It's time for EC's Fall Native Plant Sale!
Join us at our campus – 201 Boundary Lane, St. Michaels on September 8th and 9th, 9 am – 2 pm to purchase native plants.             We will have a variety of native species for all of your growing areas. CLICK HERE to see a list of species that will be offered. 
We look forward to seeing you in September!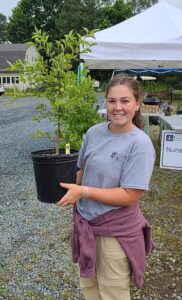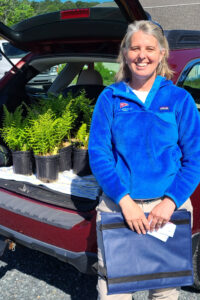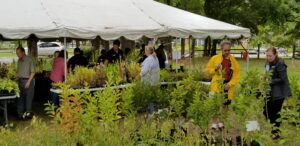 Click on the guide below for help with your herbaceous native plant selections.  You may also navigate to our Plant Information page under the nursery tab of our website or click here.